The Michigan Film Tax Incentive has been approved for the major movie production of 'Transformers 4′ it was announced today by the Michigan Film Office.   According to the Detroit Free Press the film will receive up to $20 million on an anticipated film budget spend of $82 million in the State of Michigan including the City of Detroit.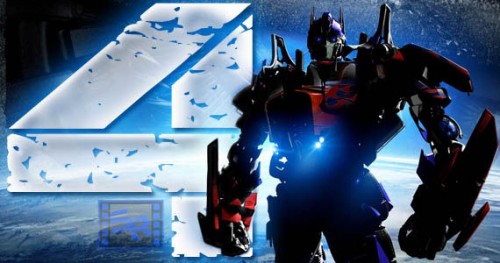 The fourth installment of the of the successful Hollywood film franchise from Paramount Pictures will be the third of the series to shoot in Detroit.   Previous filming of the Transformers movies have included 'Transformers:  Dark of the Moon' in 2011.   The original Transformer film also shot in Detroit in 2007.
'Transformers 4′ will have a much larger film presence and production spend in the state than its predecessors which for 'Dark of the Moon' received $6MM on a $17MM film budget in state spend to support the growing Michigan film industry.
Tags: Michigan film, transformers 4