Filmmaker / movie star George Clooney is reportedly bringing the Exclusive Films and Appian Way production of "The Ides of March" to shoot in Michigan in February.   As reported in The Detroit News, The Free Press and Deadline Hollywood, Clooney is set to star and direct the adaptation of Beau Willimon's off-Broadway production of "Farragut North".  Also starring in the film are Paul Giamatti, Evan Rachel Wood and Marisa Tomei.    The film is financed by Exclusive Films & Cross Creek Pictures in a partnership with Leonardo DiCaprio's Appian Way Productions.  (More on facebook.com/moviebudget)
Update:  "The Ides of March" has now been approved for the Michigan Film Tax Incentive Program.  It is anticipated the movie will now shoot in Detroit and parts of Ohio.
Read The Detroit News article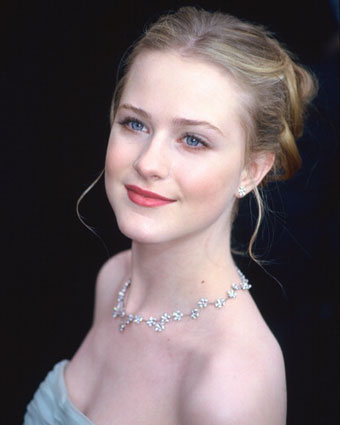 Michigan Film Production | The Ultimate Source for Michigan Production | The Michigan Film Source and guide to Michigan Film.
The First Name in Michigan Film.
To move your movie from screenplay to production get your film financiers a movie budget & schedule  FilmBudget.com