Michigan Film Production
The First Name in Michigan Film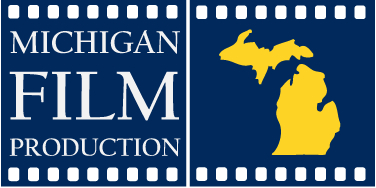 Join the Fight on Facebook
Follow us on Twitter
The accountancy firm of Ernst & Young was first engaged by Visit Detroit and counterparts in Ann Arbor, Grand Rapids and Traverse City to create a Michigan film tax incentives study.  The report has just been released and demonstrates in hard financial numbers what the proponents have been saying all along:  the Michigan film incentives work, create jobs and spur economic activity – in a large way.
Read the Ernst & Young Michigan Film Tax Incentive Financial Impact Report
Read the Summary by the Convention & Visitors Bureaus for metro Detroit, Grand Rapids, Ann Arbor and Traverse City whom first commissioned the report.
Read the Detroit Free Press article analysis     Read the  Detroit News article.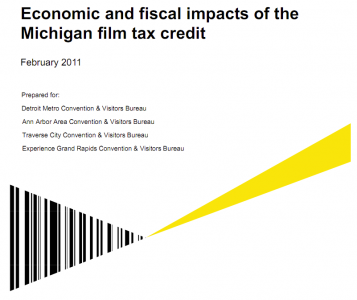 Michigan Film Production | The Ultimate Source for Michigan Production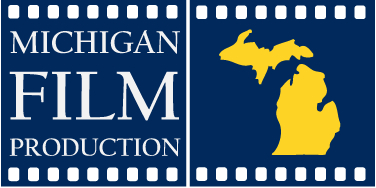 The First Name in Michigan Film
Updates on Facebook.com/MichiganFilmProduction
_________________________