Michigan is the home of 'Batman v. Superman' as Ben Affleck takes on Henry Cavill in the classic superhero movie update.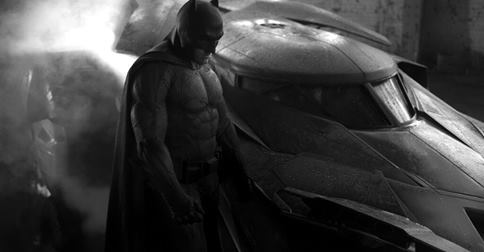 Ben Affleck has been having a great time in Michigan while filming.  In this article he talks about his time in the Motor City.
Director Zack Snyder released along with Motor Authority the latest update to the iconic BATMOBILE!  Read the article and see photos here.
The movie filmed at the historic former Michigan Central Station.  Full details can be seen at this page.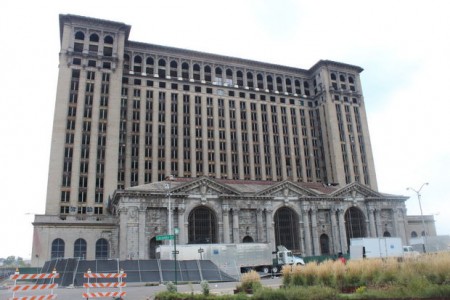 With a reported film budget of $131 million being spent in-state the movie represents a major victory for Detroit, the State of Michigan and the Michigan film industry as adjacent vendors and suppliers as a whole.
Want to get your film into production?  Email us for information on helping get your movie made!  Start with a fully detailed, finance and camera ready film budget and schedule package for investors, distribution and production.   Studio and Independent Film Producer with 25 years proven producing experience consults with you and advises on your film goals to advance your production.