As a devoted member of Michigan's film industry, Mitch Albom and Kenneth Droz Consulting invite you to
A MICHIGAN FILM INDUSTRY TOWN MEETING
THOUSANDS SHOWED UP FOR THIS!!!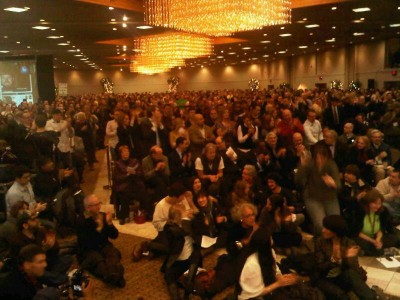 An organizational and informational event to most effectively communicate to Michigan's legislators, governor and voting public why the film incentive program (among other issues), should be preserved.
WHEN: Thursday, February 24, 7:30pm
WHERE:
Rally to save the film/tv credits in michigan has NEW LOCATION:
Laurel Manor (Banquet Center) , 39000 Schoolcraft, Livonia. THURS 7:30.
Google Map:  http://tinyurl.com/townmeetingMap
Featured Speakers:
Mitch Albom, Free Press Columnist
Jeff Daniels, actor/filmmaker
Mike Binder, filmmaker and Michigan native
Vicki Barnett, Michigan State Representative
Andy Meisner, Oakland County Treasurer, and former State Rep.
Philippe Martinez, Maxsar Studios CEO
Emery King and Jim Burnstein, Chair and Vice-Chair, MFO Advisory Council
Chris Baum, Film Detroit/Detroit Metro Convention & Visitors Bureau
Nathaniel McClure, CEO Scientifically Proven Entertainment
Mark Adler, Mich. Production Alliance
Selected working college graduates and undergraduates
Ken Droz, Consultant and former MFO Communications Mgr.
Provided will be various evidence and informational points, legislators' names and contact info, and strategic methods on conveying the most effective message possible, for legislative officials and districts statewide.
Hosted by Mitch Albom, Kenneth Droz Consulting and Maxsar Digital Studios
Open to the press and general public.
All Facebook postings are welcome and encouraged.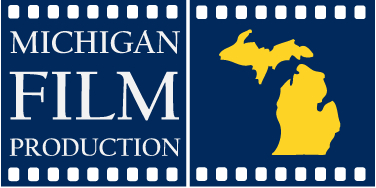 The first name in Michigan Film
Video :  Mitch Albom Reacts to Governor\'s Budget Proposal